Archive - Contact - PlaidStallions at MySpace - The PlaidStallions Daily Blog- Forum

UK and European Store (Order here if you are not in Canada or US)

Below are our products, scroll down for bundling deals!
Rack Toys: Cheap, Crazed Playthings
Our new book featuring all your favourite, easily broken toys.
Each order includes 3 exclusive Rack Toys Post cards
Rack Toys Bundle: Get Megozine issue one, 1978 and Rack Toys for a Great Price.
While Supplies last ($38.85 value) $28.95 plus shipping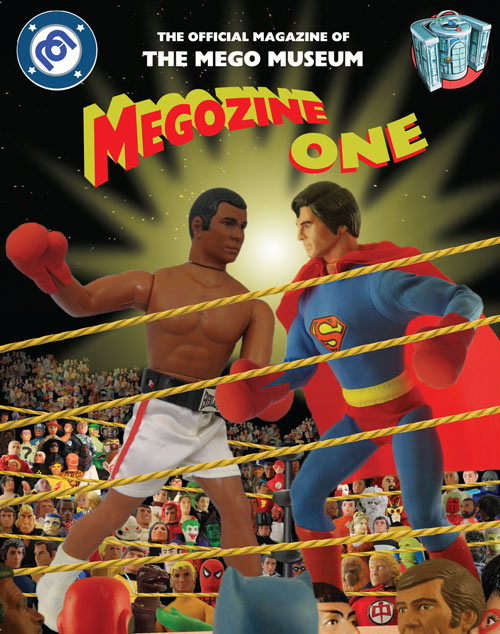 Mego Museum Megozine Issue one:
The Mego collector's magazine includes articles on the
the 12" Superheroes, Collector Art Baltazar and Lincoln Monsters.
Exclusive Sticker and Mego Trading Cards.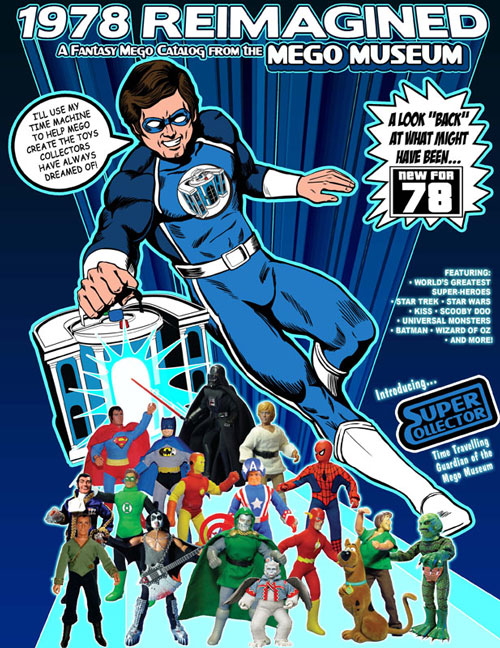 Mego Museum 1978 ReImagined Catalog:
A fantasy publication that answers the "What If?" Mego had created toys
based on Star Wars, Scooby Doo, 1966 Batman and others.
Exclusive Sticker and Mego Trading Cards.
Megozine plus 1978
Buy both and save big time!
Brick Mantooth Action Figure

Brick Doll with his solid Box

Brick Mantooth and the Super Collector

Temporarily out of stock
The Big Bundle
OUT OF STOCK TEMPORARILY