1979 Beno's Toy Flyer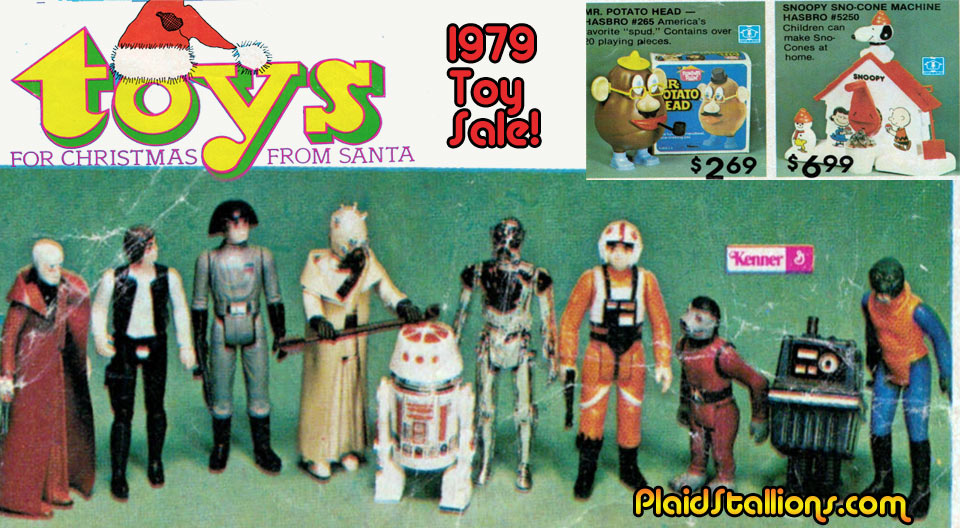 Seeing as Christmas and shopping is all that on our minds right now, let's take a look at the specials offered 36 years ago with the Beno's Toy flyer.
I've never heard of this California based chain but I sure recognize the toys like Kenner Star Wars, Play-Doh and a metric ton of classic hand held electronic games!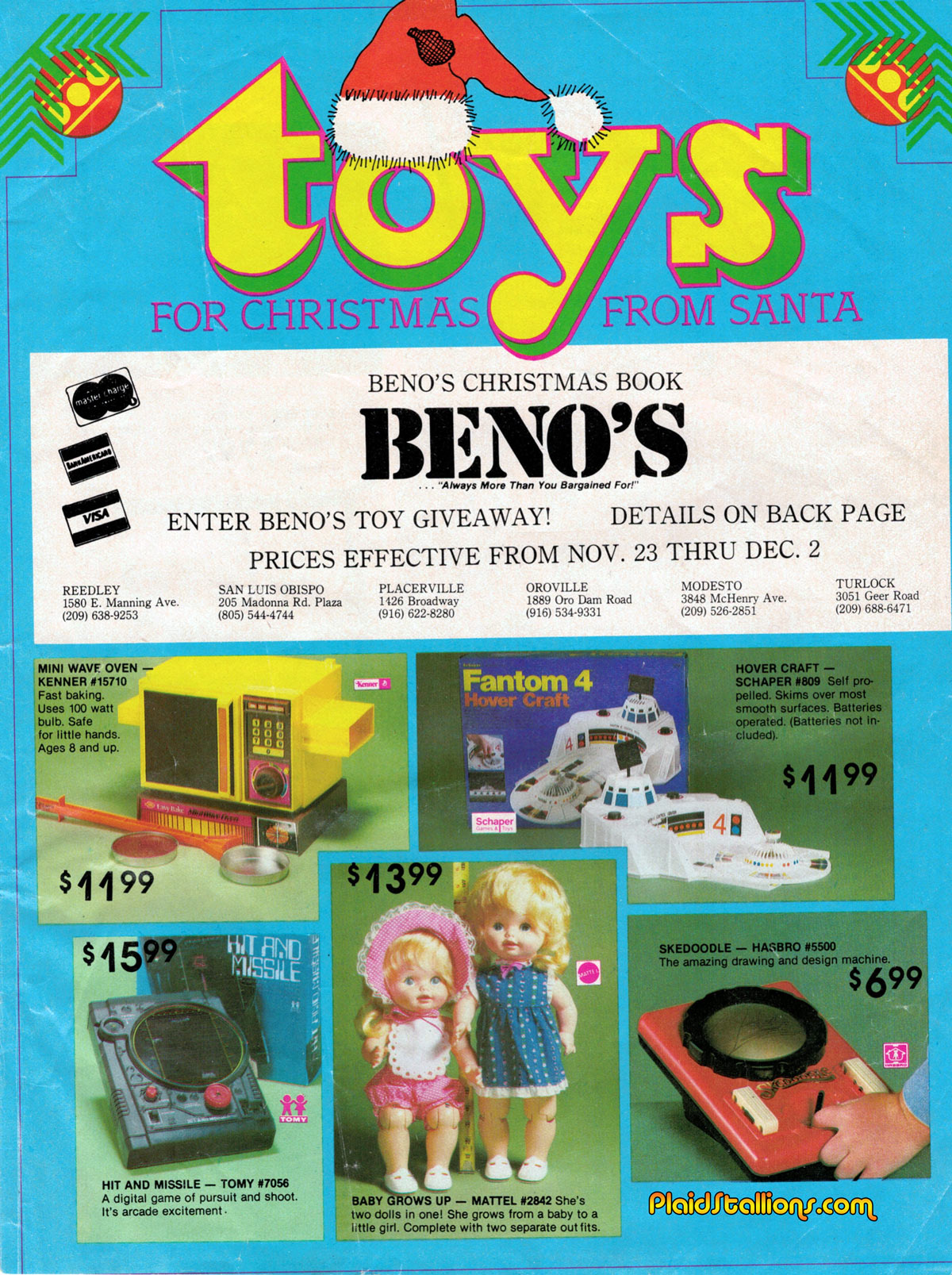 I still want a fantom 4 hover craft.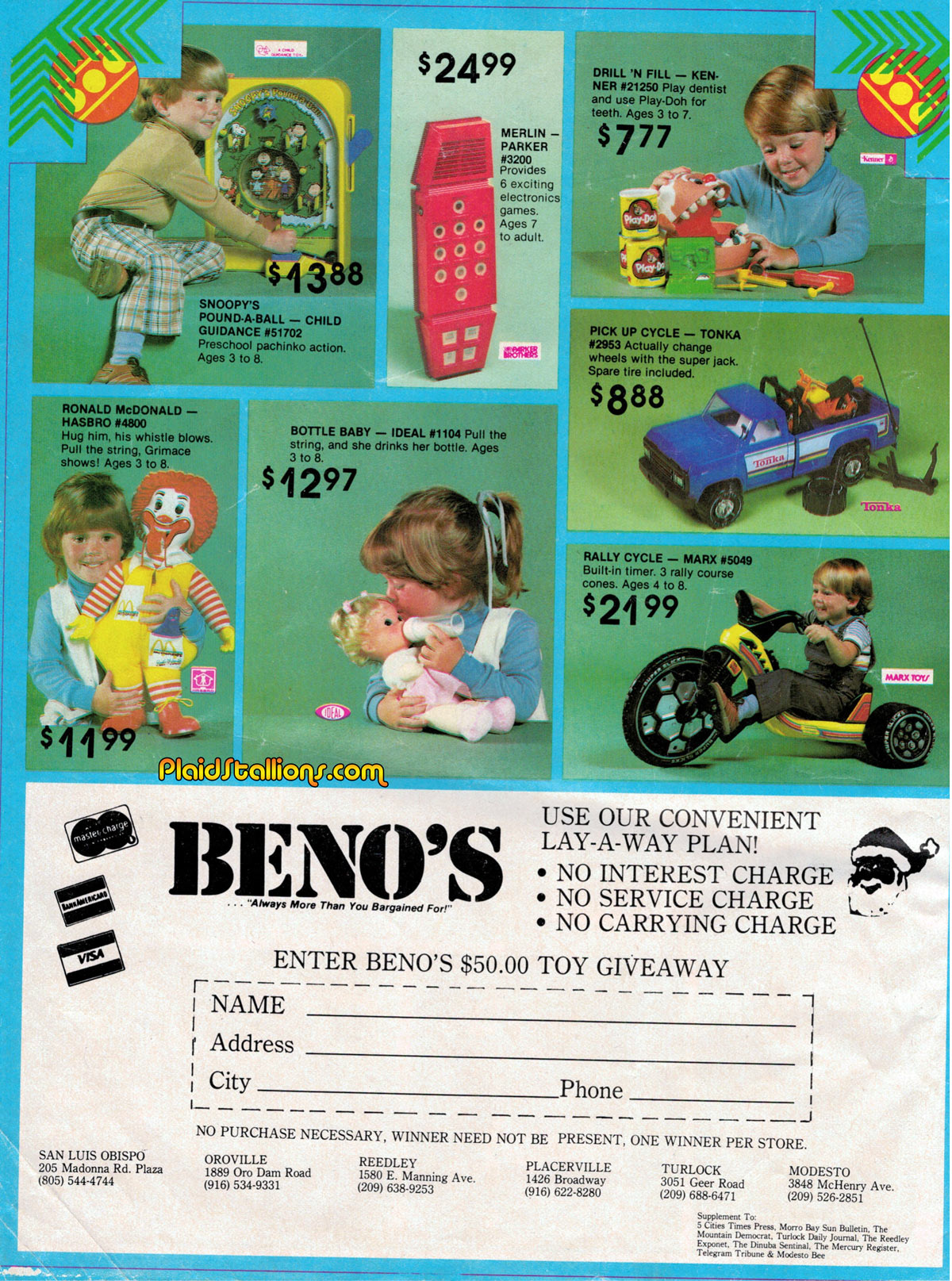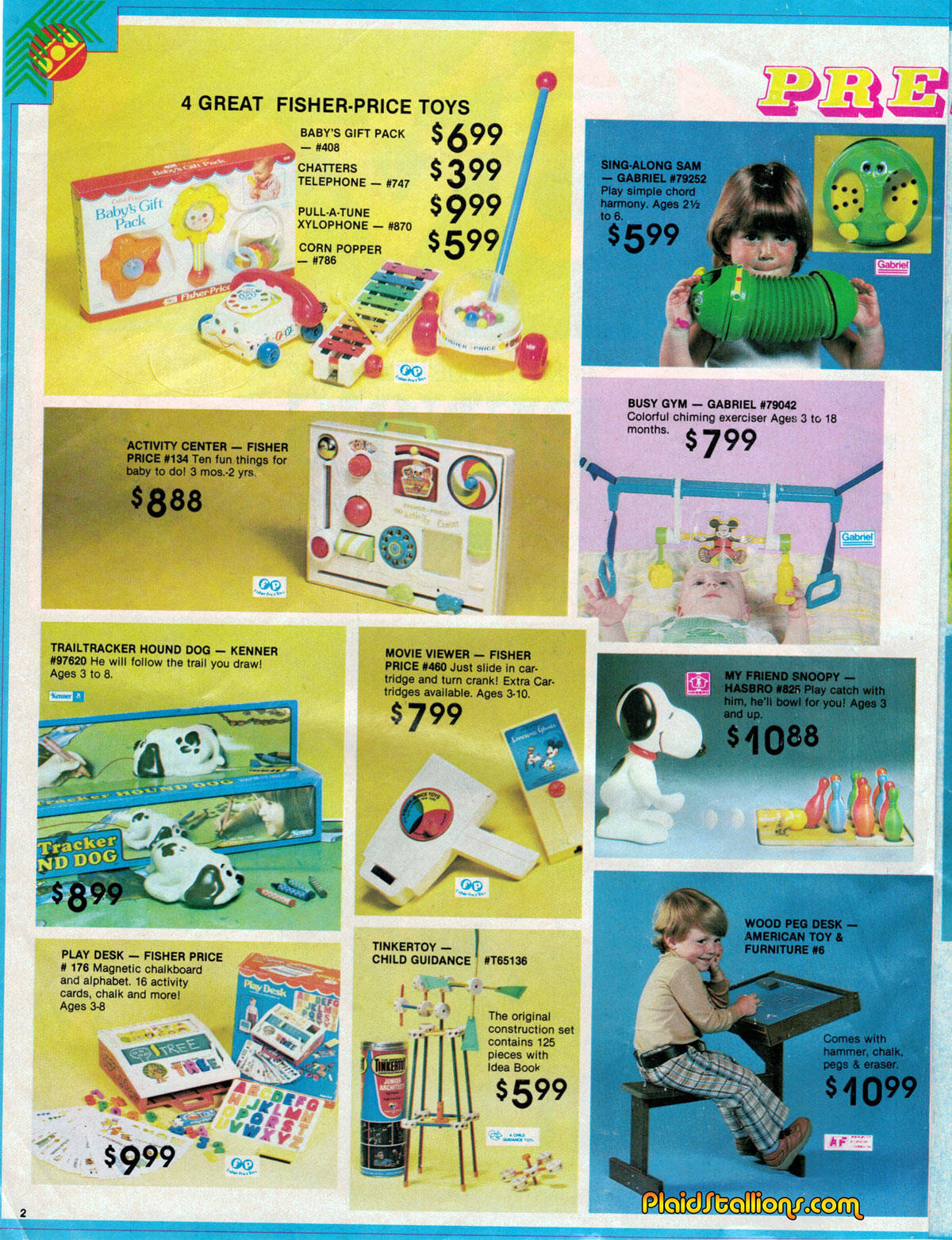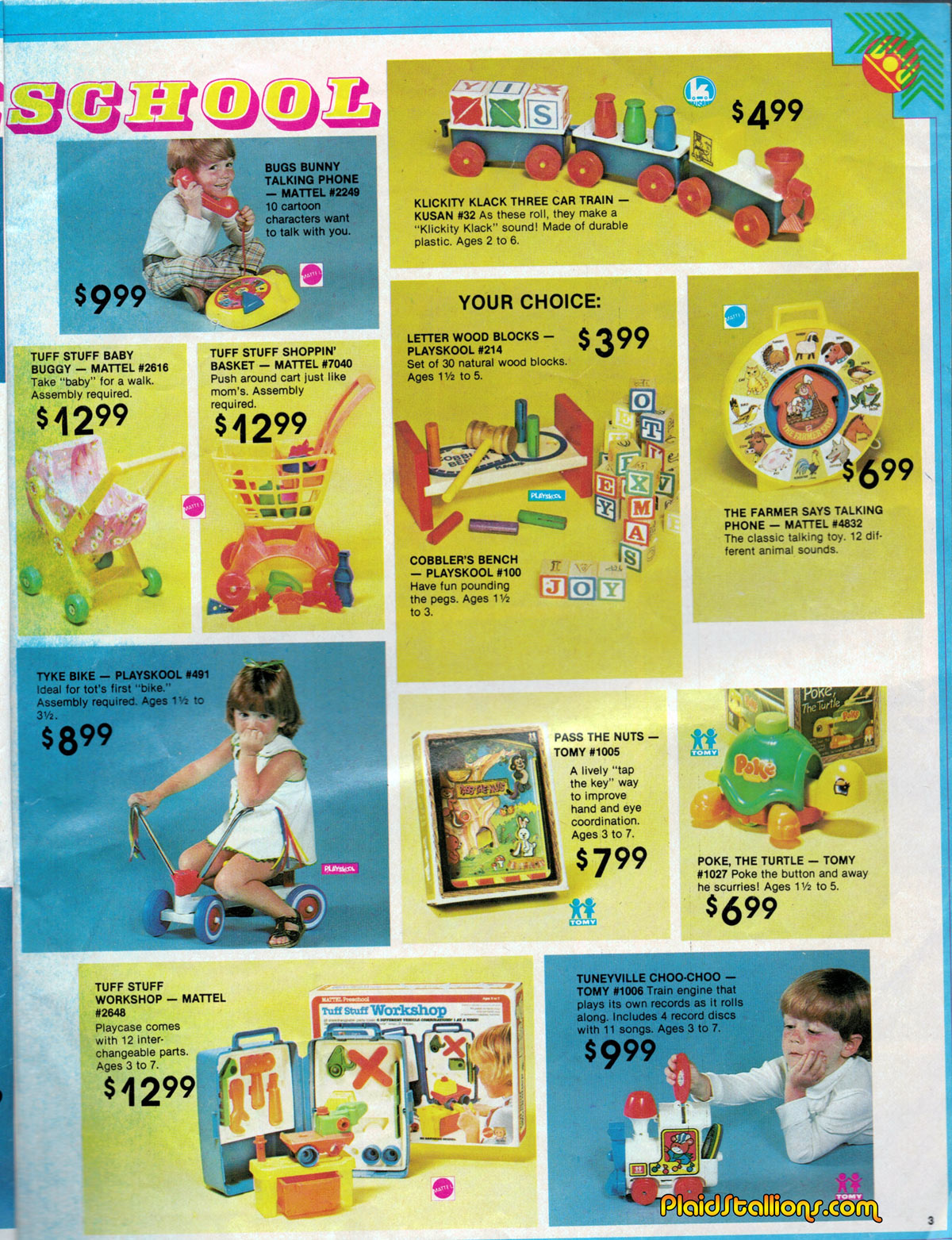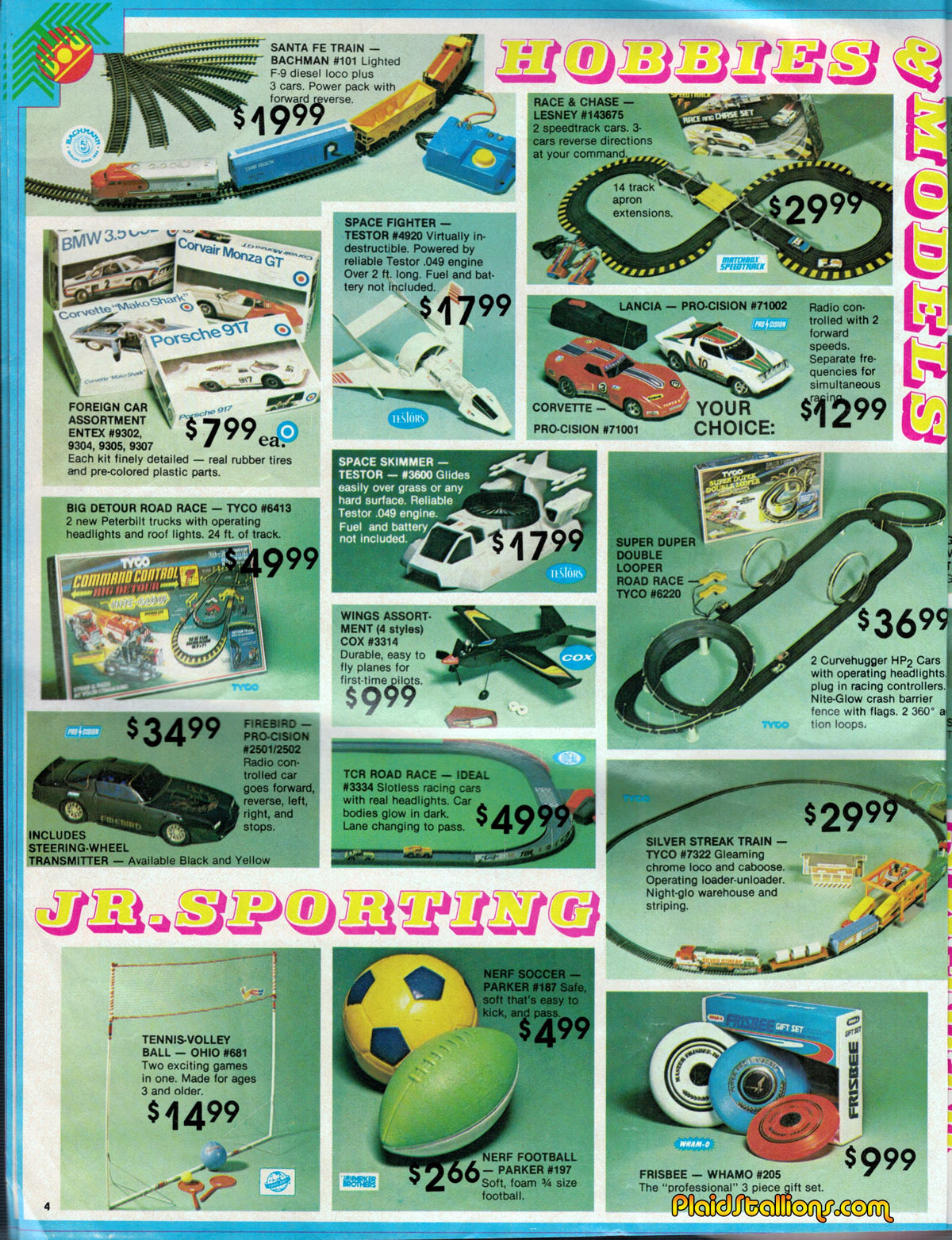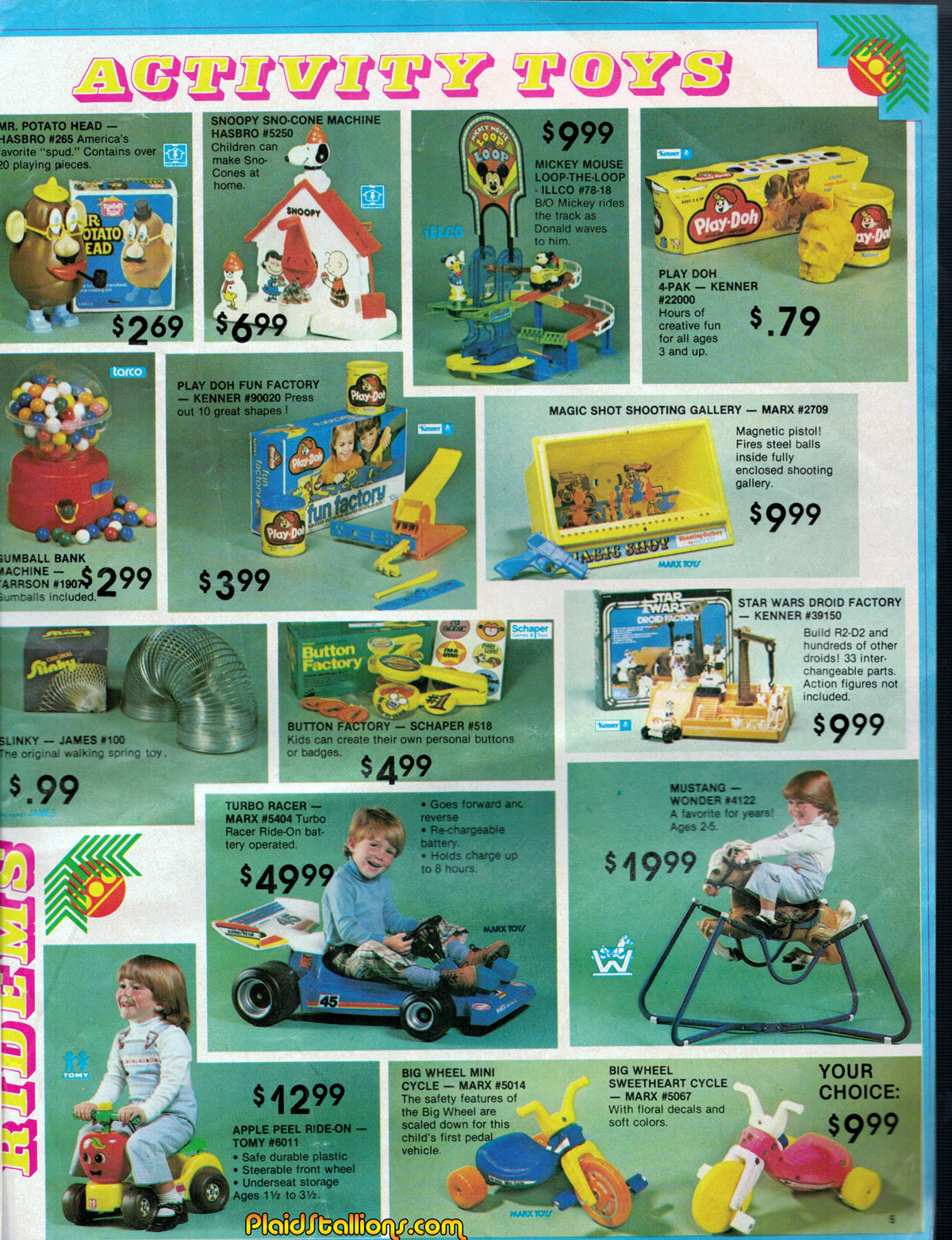 That droid factory, good times....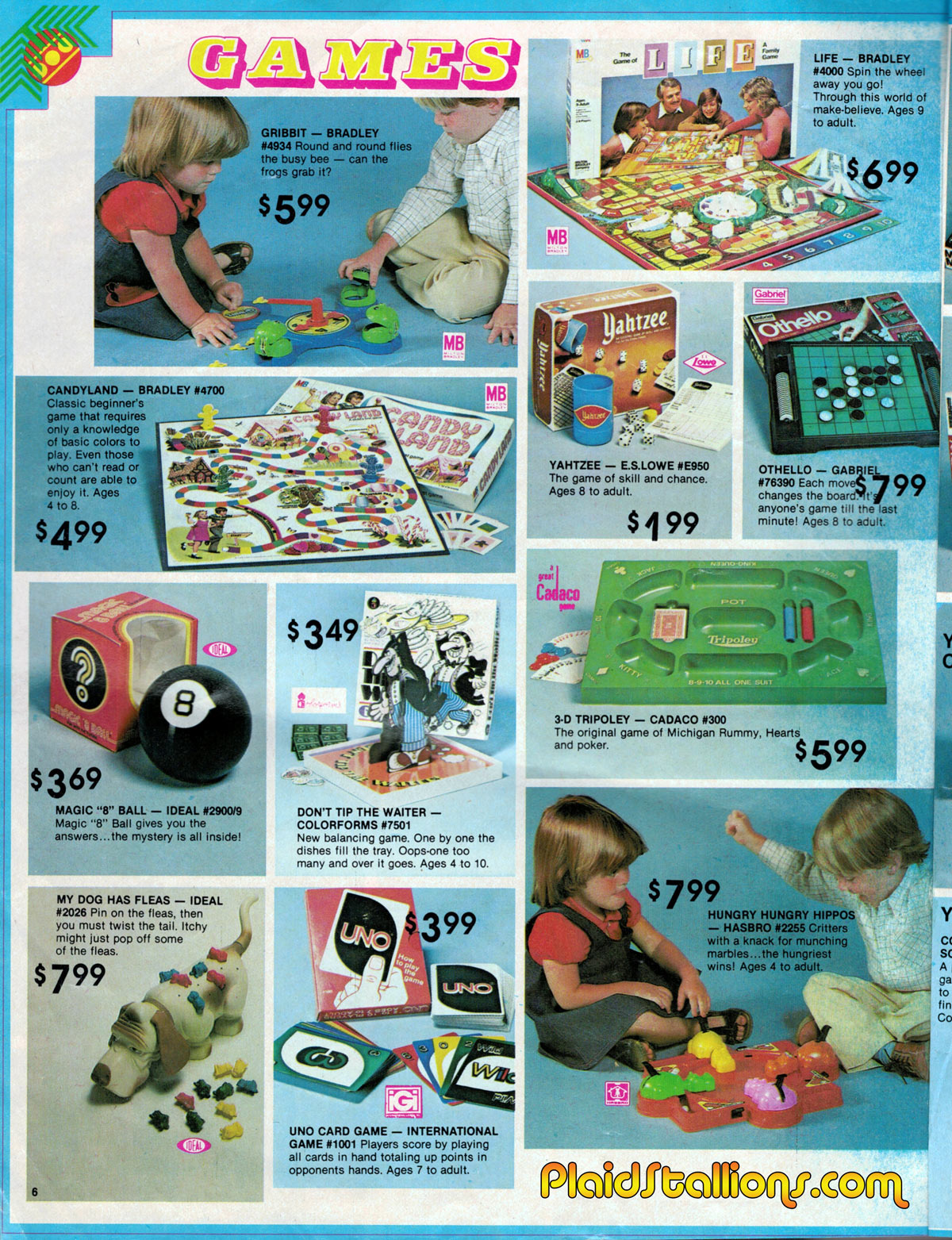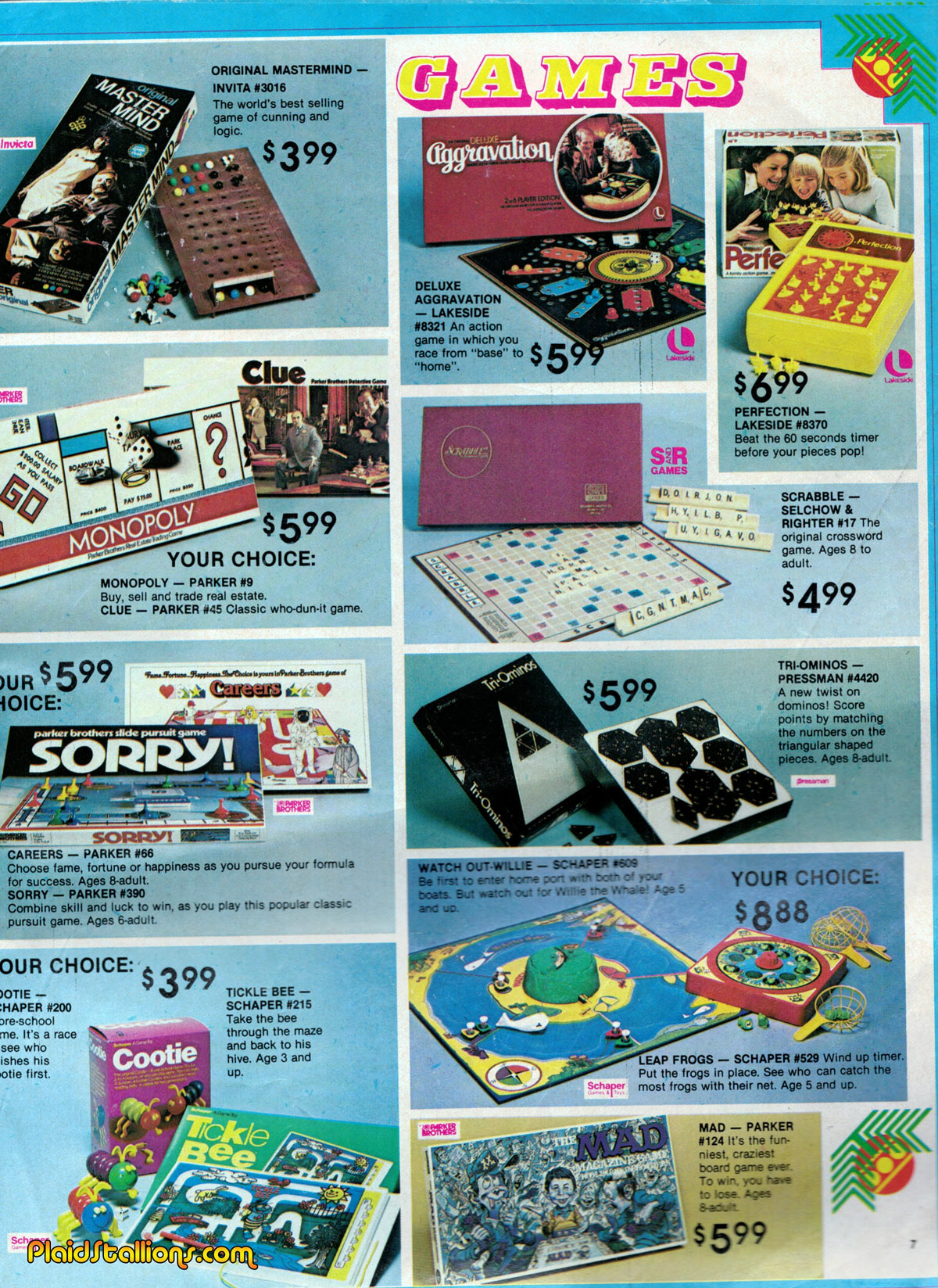 I had forgotten that MAD Magazine game.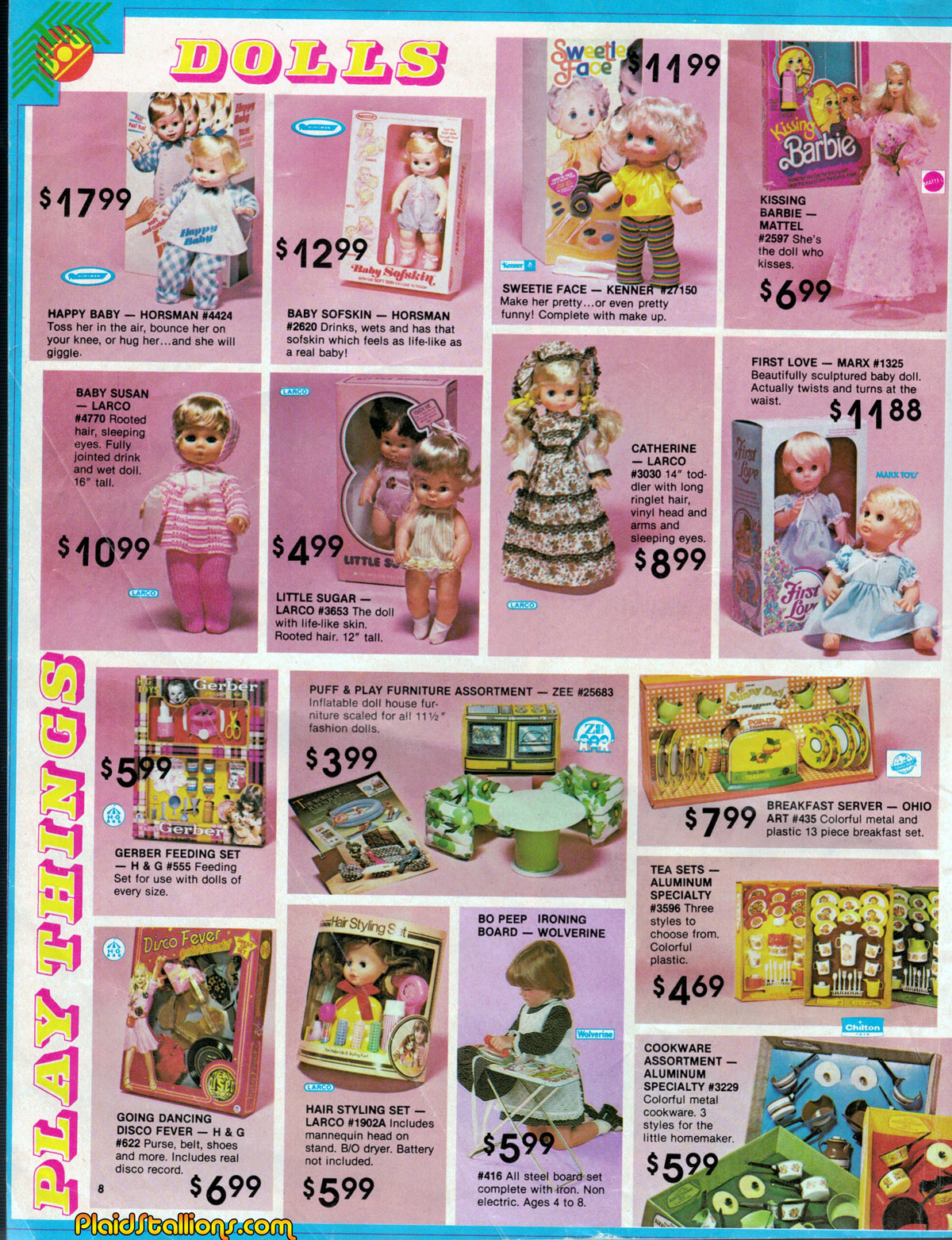 Funny to see Barbie not have her own page.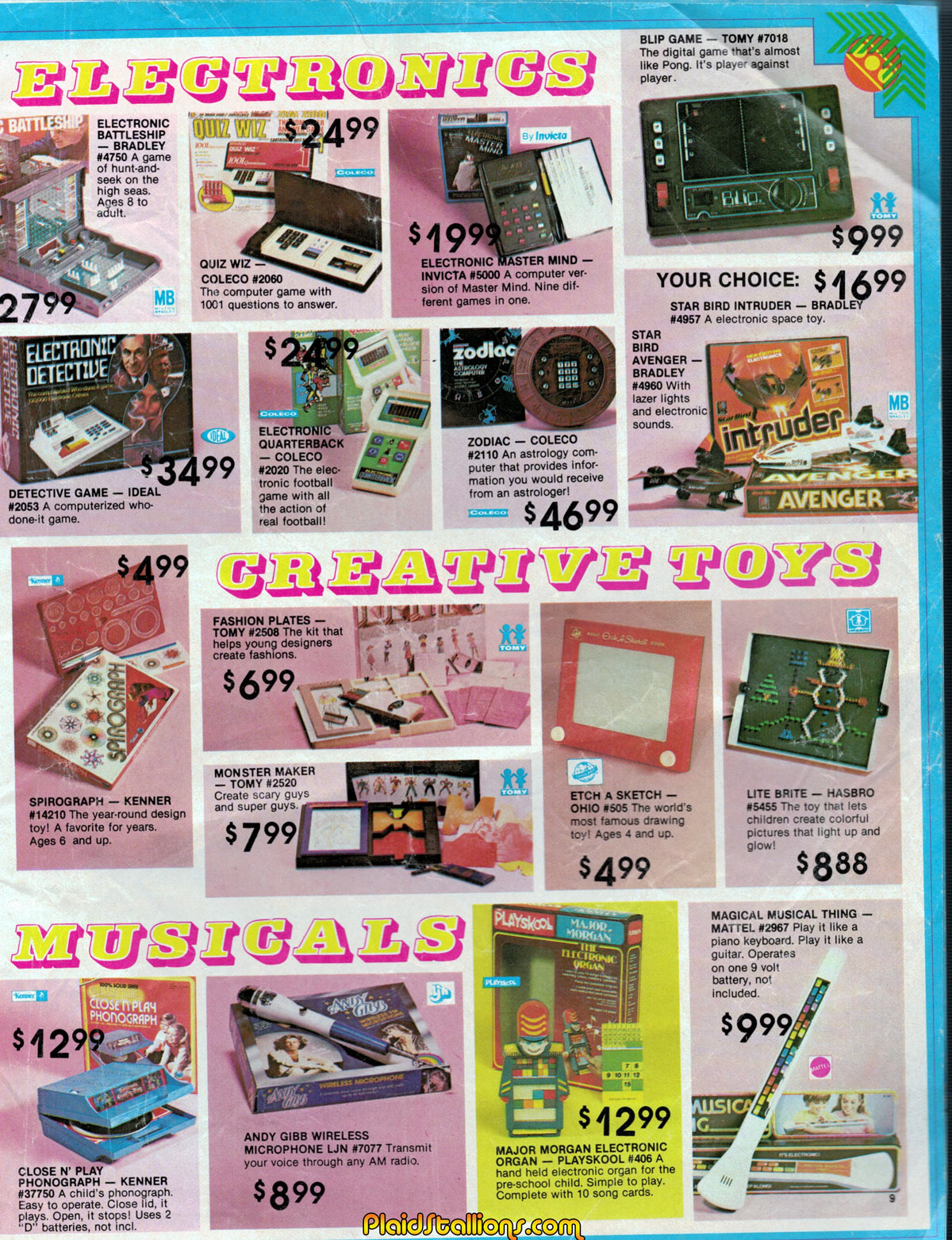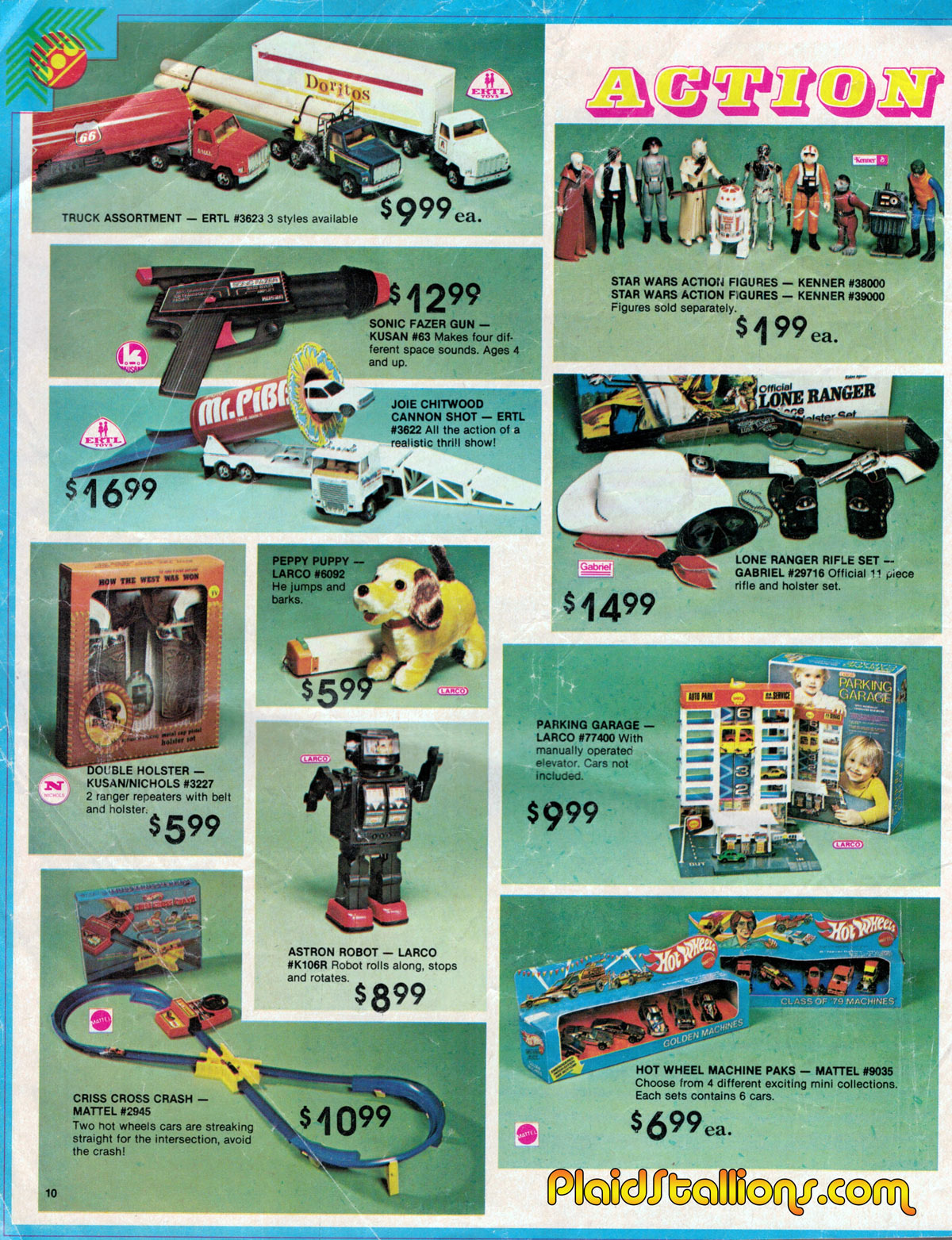 I adored that second wave of Star Wars figures and coveted that Kusan sonic phaser.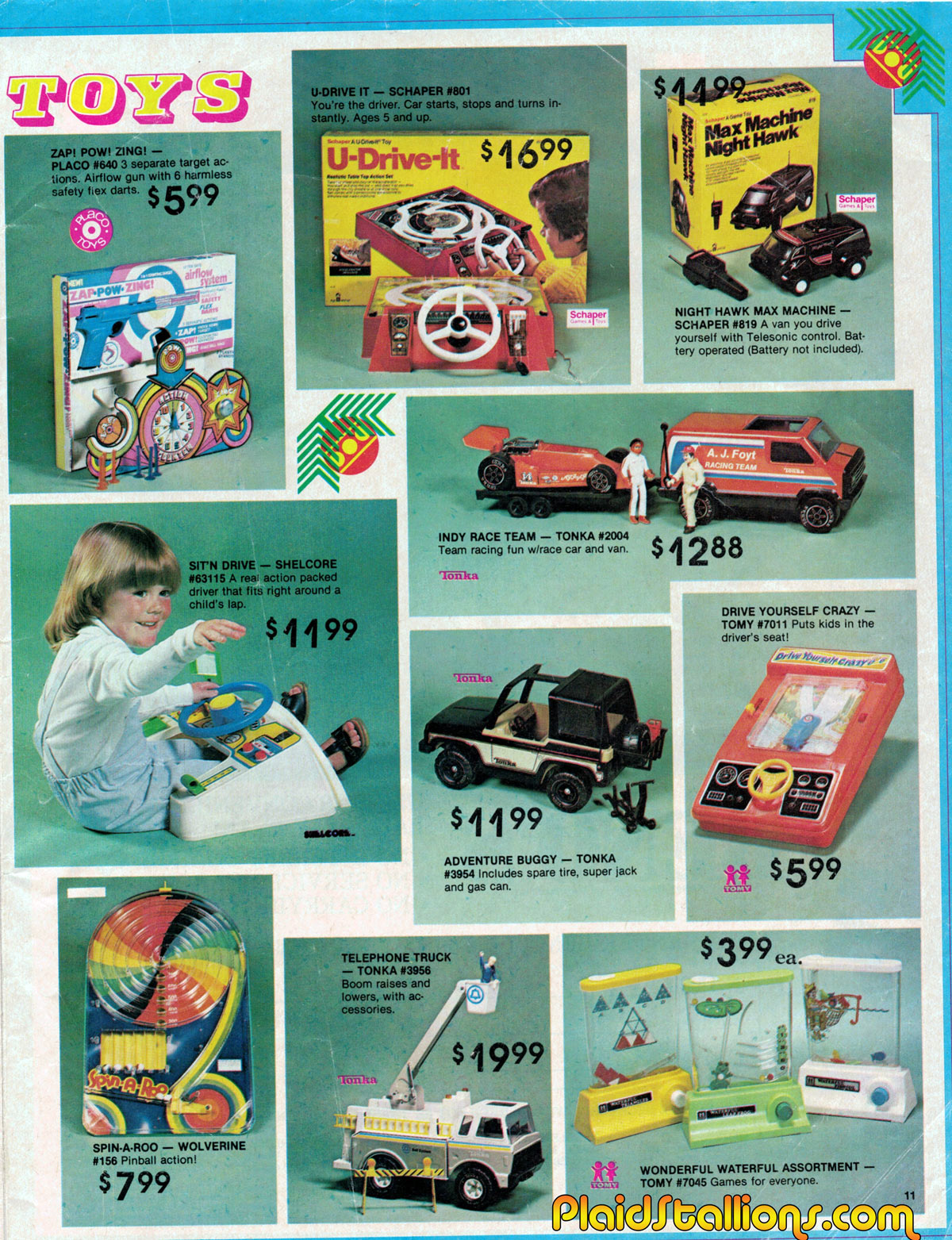 Classic Toy Store Ads on PlaidStallions