Stretch Armstrong Archive

Stretch Armstrong is one of the most recognizable and succesful toy concepts of the 1970s. Launched by Kenner toys in 1977, Stretch Armstrong would become a household name for generation X kids everywhere. The unique concept of making an action figure out of latex and corn syrup would create a buzz and see many a Christmas wishlist.
Subsequent figures such as Stretch Monster would prove equally succesful and move the brand into pop culture history. The line would eventually end after many successful years in 1981, where fatigue combined with increasing copycat imitators would see the line end.
The corn syrup laden hero was sold world wide and thanks to PS pal and benefactor Bill Frost, I'm able to showcase the many forms of Stretch and his friends on the site. Please do not ask me if I have these for sale, I sadly do not own a single stretch figure.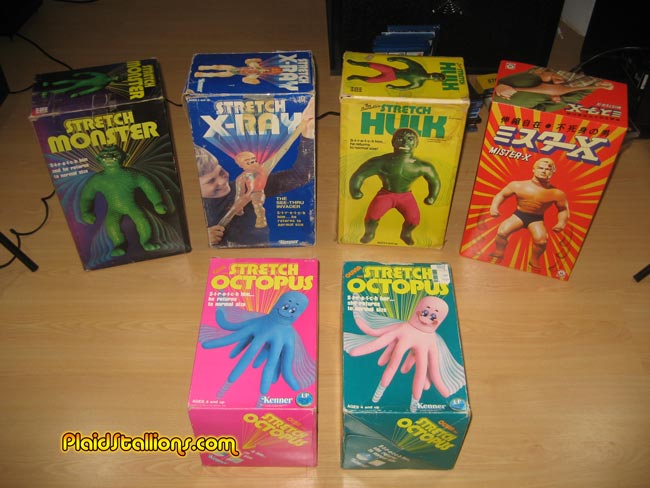 Click on the character to view their gallery of variations, international packaging, vintage photos and even original TVcommercials..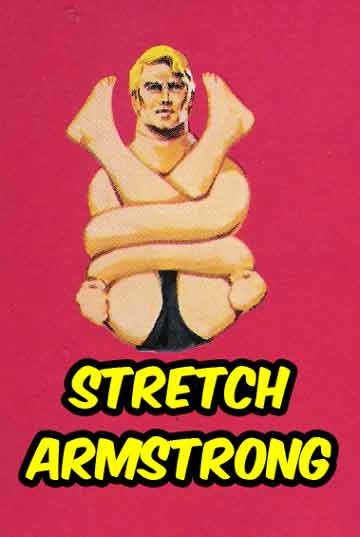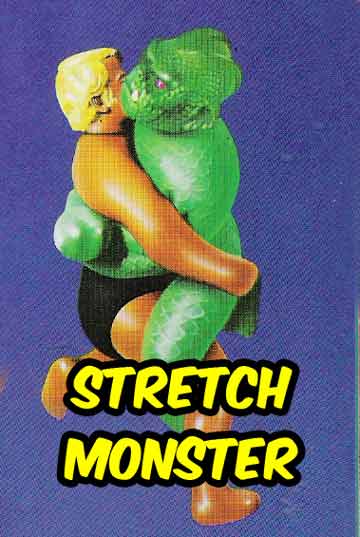 Stretch Armstrong and his original enemy Stretch Monster remain the two most memorable creations.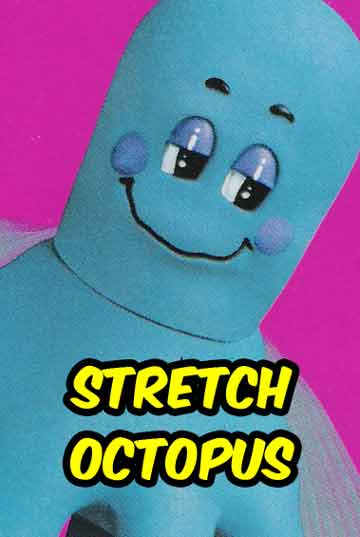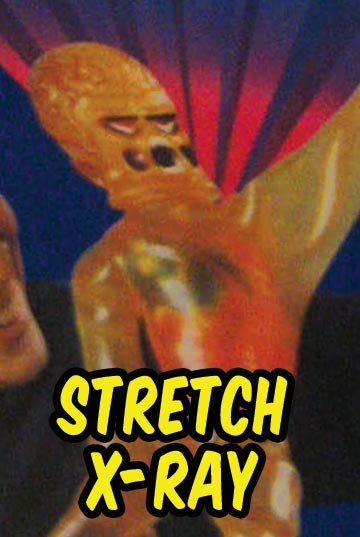 Stretch Octopus was for the younger set while Stretch X-Ray was a new villain.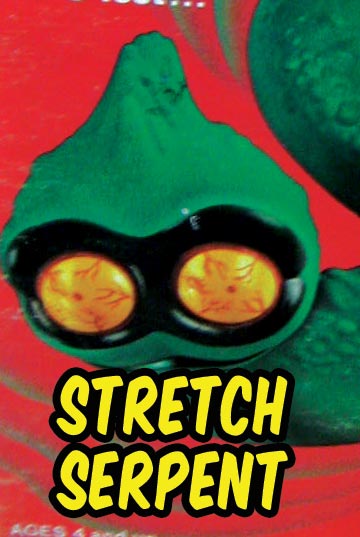 Stretch Serpent is easily the rarest figure in the series.
Kenner Stretch Armstrong Catalogs