Stretch Serpent Gallery Page

Click Here to return to the main index
Of all the Stretch figures, the true "white whale" of the group is this guy. Billed as "The Loch Ness Creature", the uber cool (and slightly Sleestak inspired) Serpent was only produced for one year in what seems very limited numbers.
It's not sure why he saw such a short shelf life but he was dropped from the team mid stream and is now the most valuable figure in the series. It was even featured on an episode of "Pawn Stars".
Stretch Serpent didn't make a lot of Catalog appearances, here's a rare one from 1978.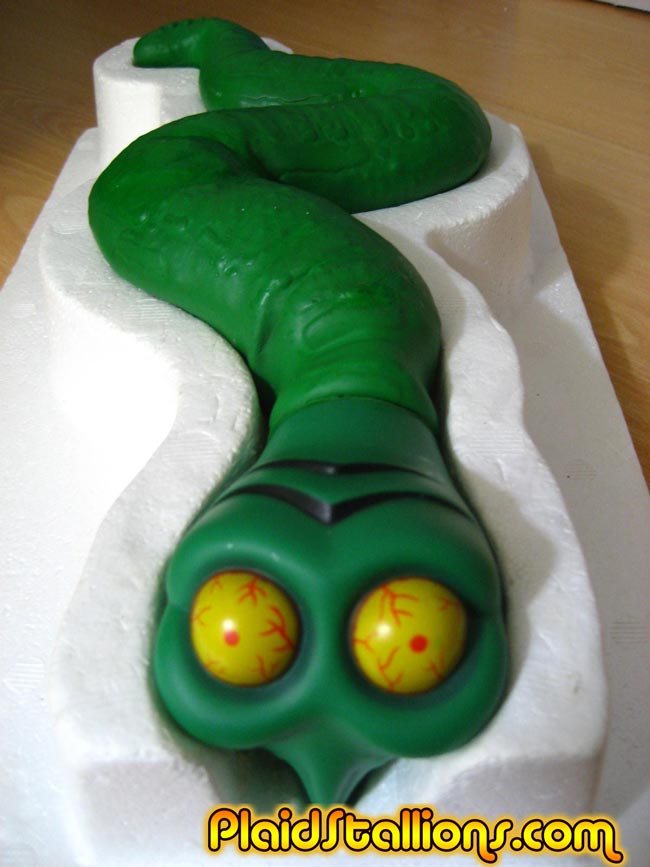 A very rare boxed version of the Serpent.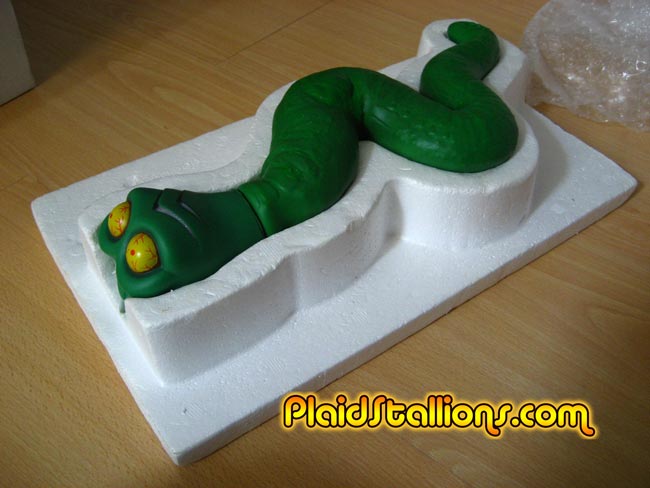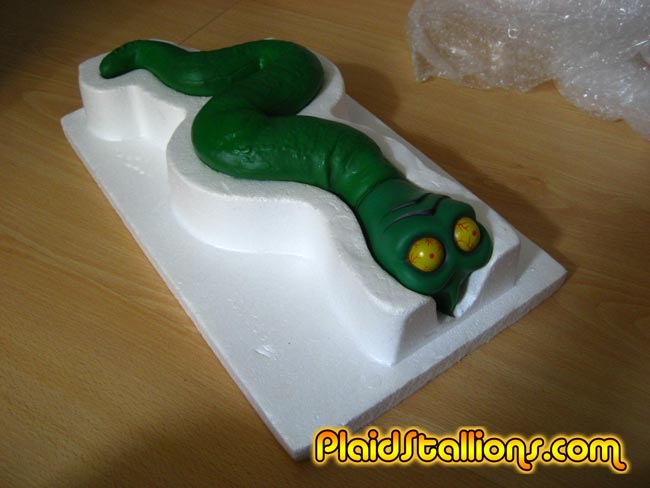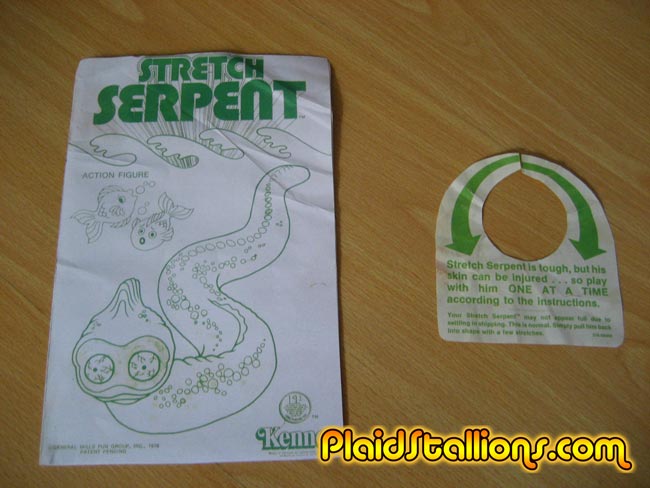 If you see one of these at a yard sale, grab it with both hands.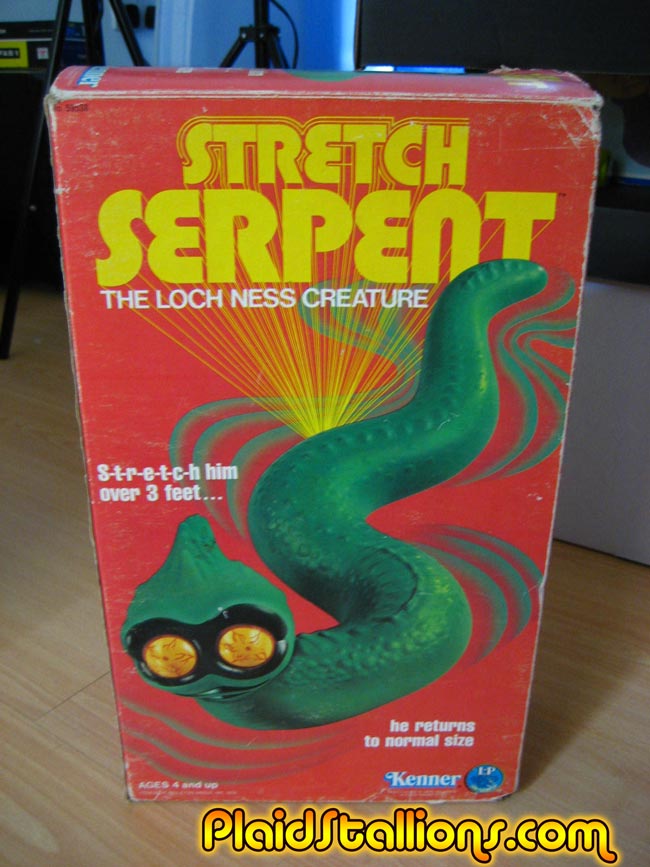 BACK TO STRETCH ARMSTRONG INDEX
---
Kenner Stretch Armstrong Catalogs