Vintage Toy Store Pictures Part Ten
When I set out to create a vintage toy store gallery for the site, I never imagined I'd get to part 2 let alone roman numeral X! Being a toy nerd this is my favourite section of the site and I love that I've unearthed this much goodness.
If you're digging this page, please visit our Index of Previous Vintage Toy Store Galleries for much more.
As always if you have pictures of any vintage toy stores you'd like to share, please drop me a line and I'll send you a 70's prize pack for your time
A back in the day board games aisle, I vaguely remember "Bonkers!".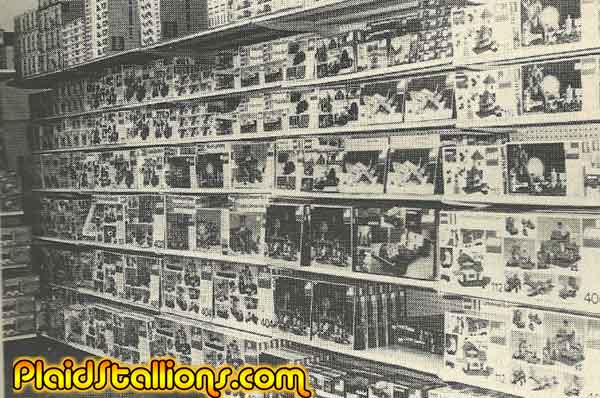 70s style Lego goodness, be still my beating heart.... .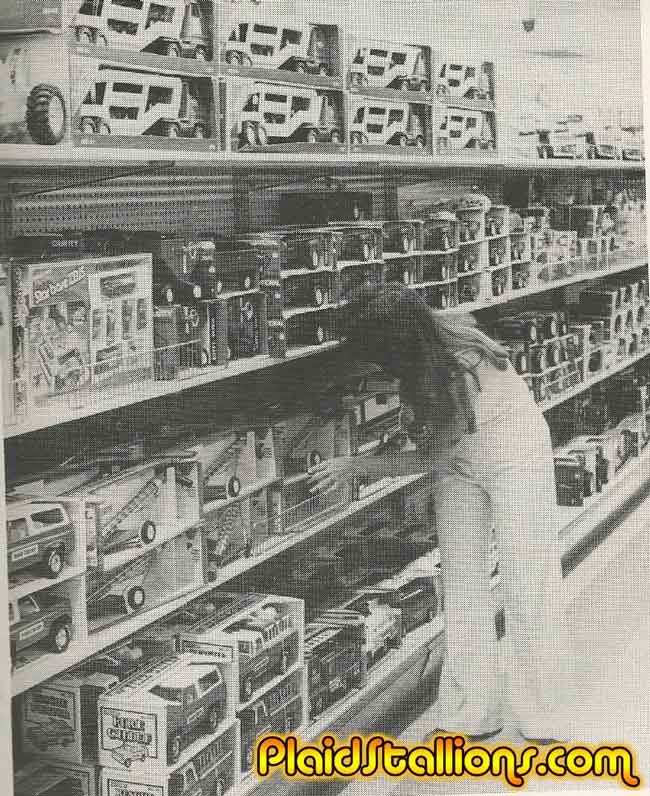 Mixed in with the Tonka trucks is a boxed Star Base Zeus set made by Tootsie Toy.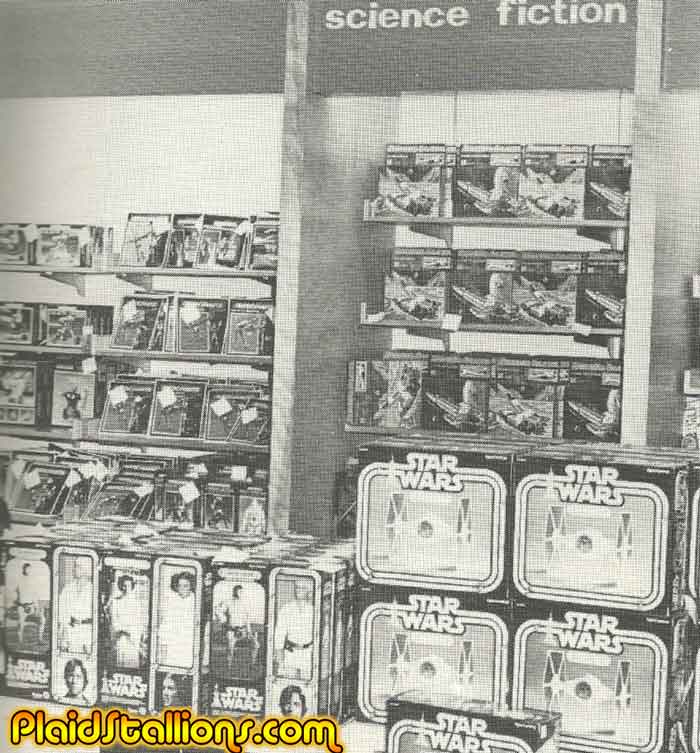 Another loving shot of the Sci Fi section of Macys featuring Star Wars, Battlestar Galactica and Mego Micronuats toys. So many happy memories here...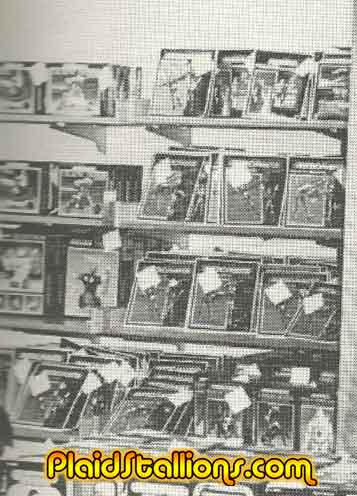 Nice close up of the Micronauts display, if you didn't already know this I have a long history of obsession with mego...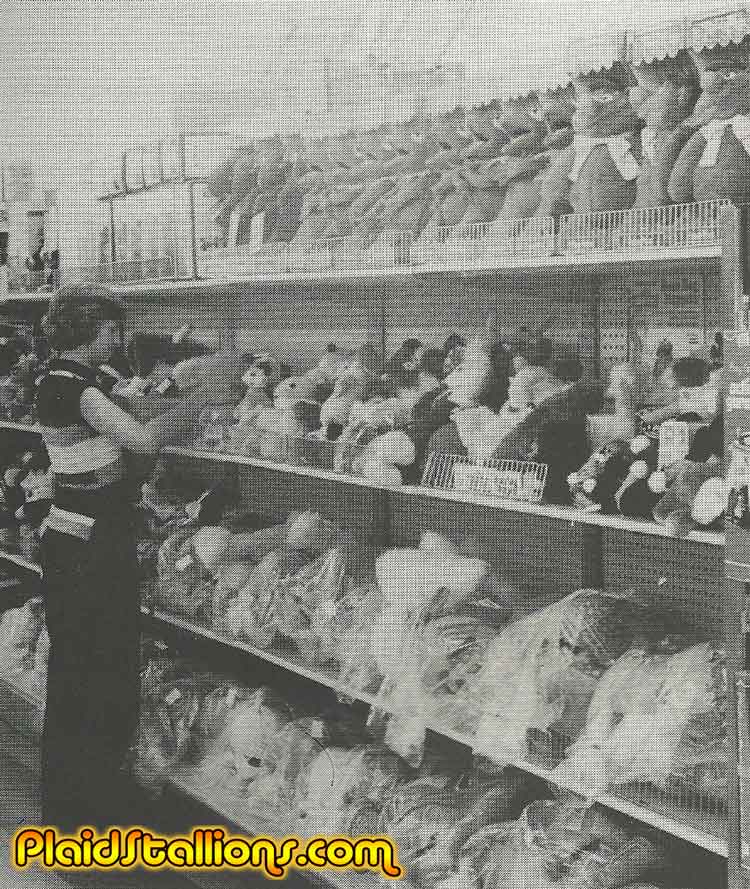 Holy Muppet show merchandise!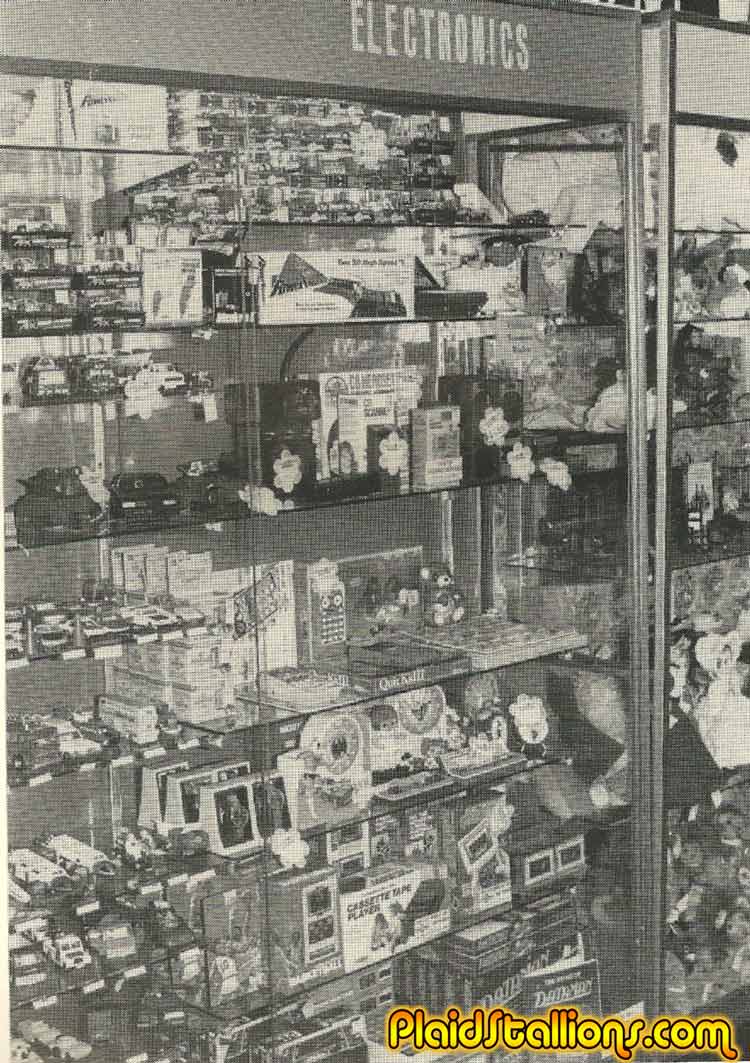 This electronics case from a 1977 toy store is home to many wonders including Six Million Dollar Man radios, Janex Batman Alarm clocks and Space:1999 Eagle ships by Dinky...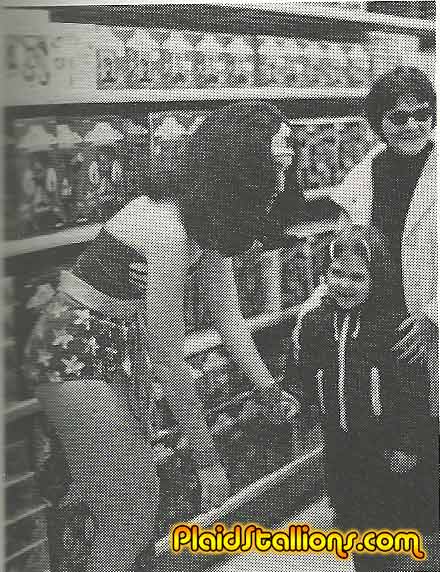 It's a superhero appearance inside a toy store, a combination of my two favourite things like a gravy that gets you drunk!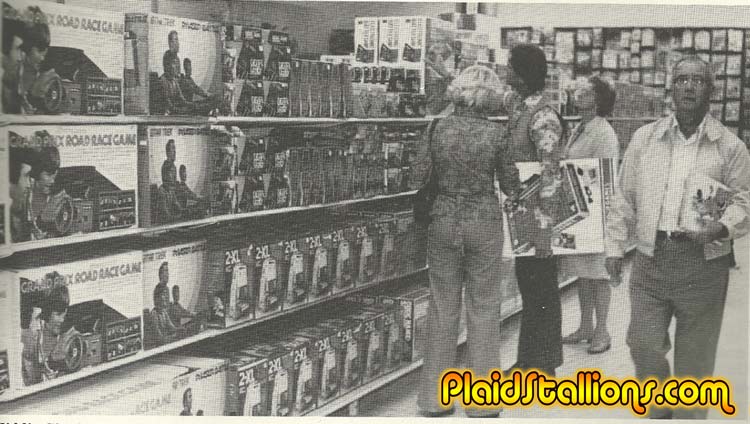 An entire wall of Mego Electronic items, 2-XL, Star Trek Phaser Battle and Grand Prix, bliss....
Kid's Kounty was a Houston Texas chain, which explains why I've never heard of it.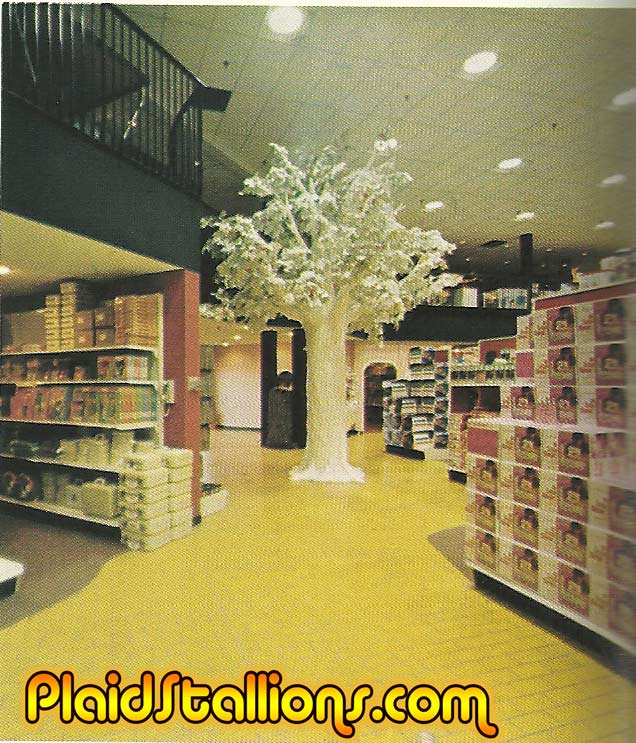 This shot is from Magic Village, a San Jose Calfornia store that looked pretty amazing.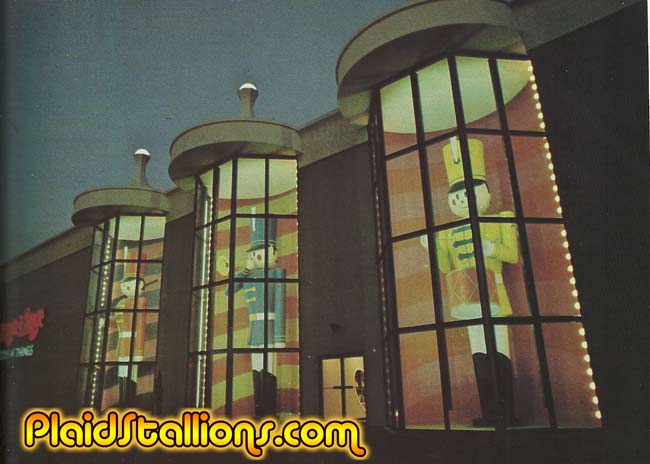 The exterior of Magic Village, which would be pretty impressive to any kid.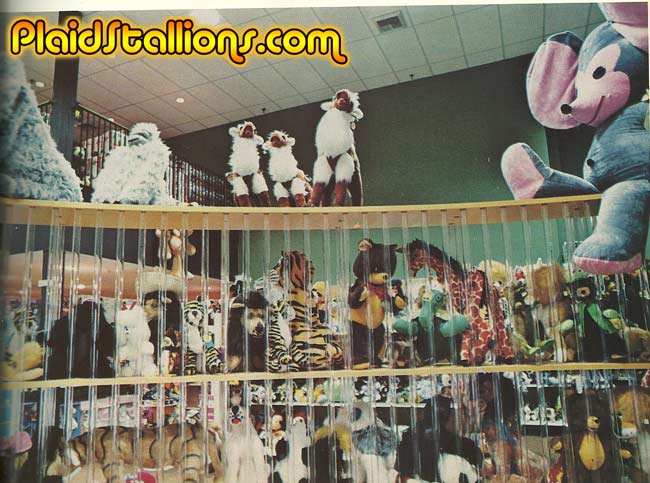 The plush animal department in 1975.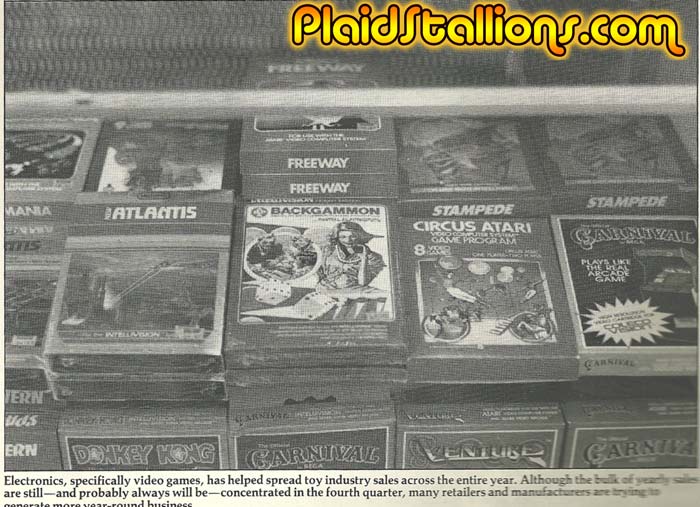 This case of Atari games brings me back, the only thing missing is my finger prints all over this case.
HUNGRY FOR MORE? CHECK OUT OUR PREVIOUS ENTRIES IN THIS SERIES, got any pics you want to share? Drop us a line and let us know