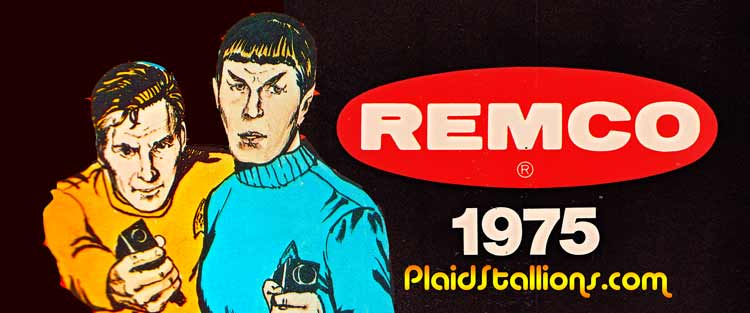 Plaidstallions Remco Toy Catalog 1975
Remco Toys was a major force in America in the 1960s, however they fell on hard times in the early 1970s and the company name was purchased by Azrak Hamway in 1973. Azrak Hamway was predominantly known for lower cost rack toys but they wisely used the Remco name to create higher cost, TV advertised toys..
This catalog may be the first produced by Remco 2.0 and features just a glimpse of what the company would soon become famous for. If you are curious we have many more Remco Catalogs from the 70s and 80s to review, links are at the bottom: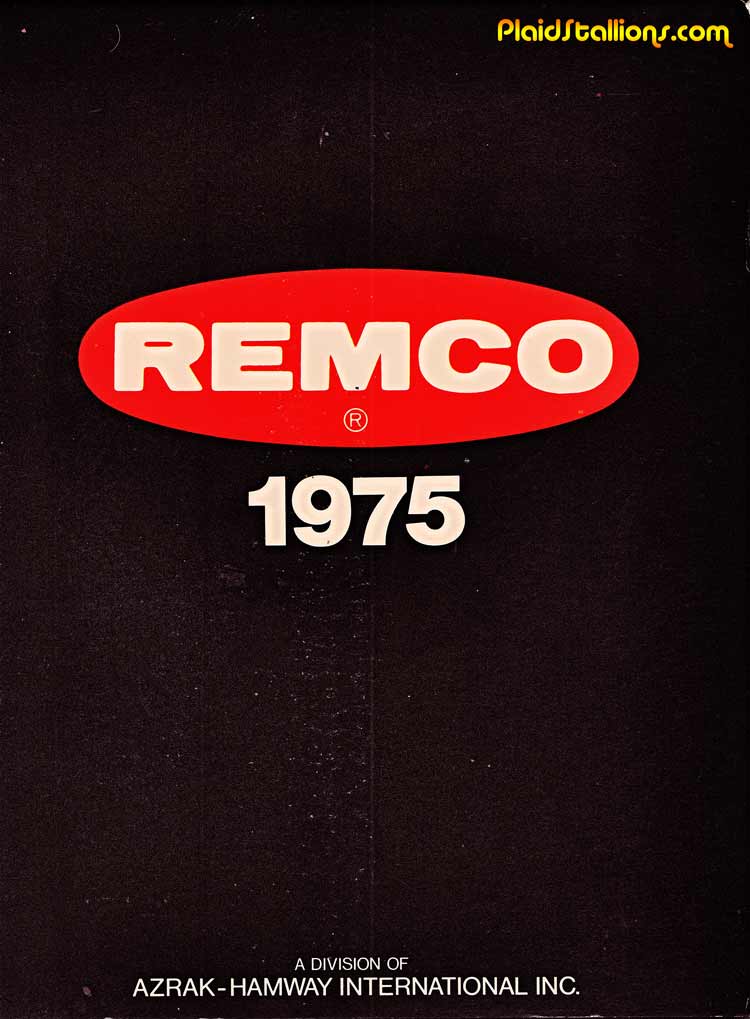 The very basic cover stating the new ownership.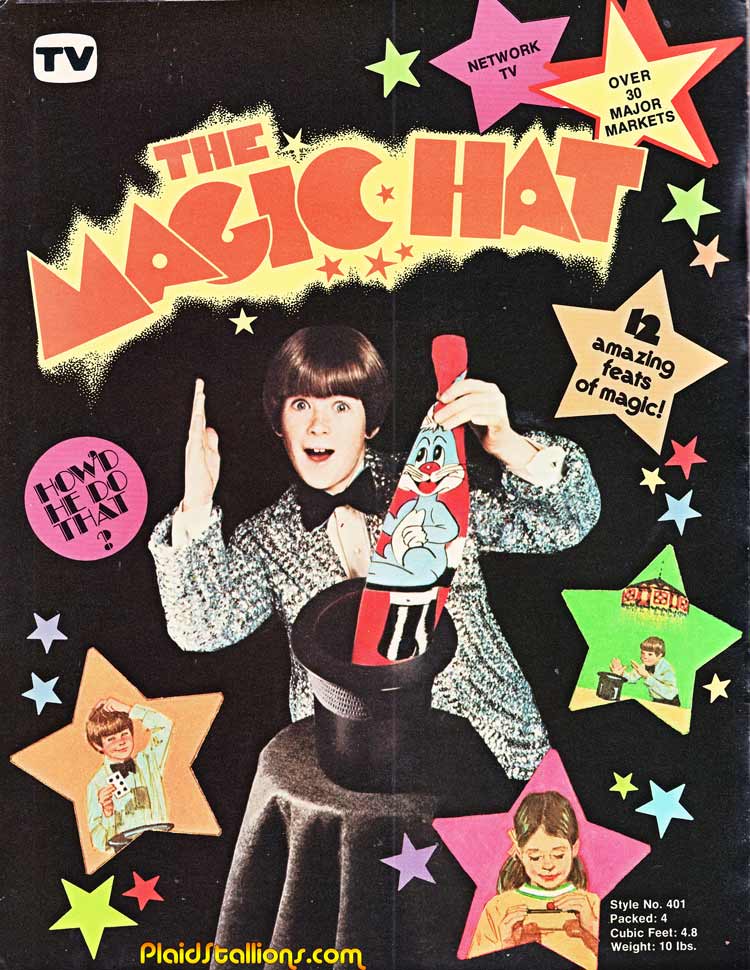 Magic Hat was the big focus for the new Remco, it didn't become the hit that they hoped it would be.
This guy isn't in the 1976 catalog, not sure if he was ever actually made.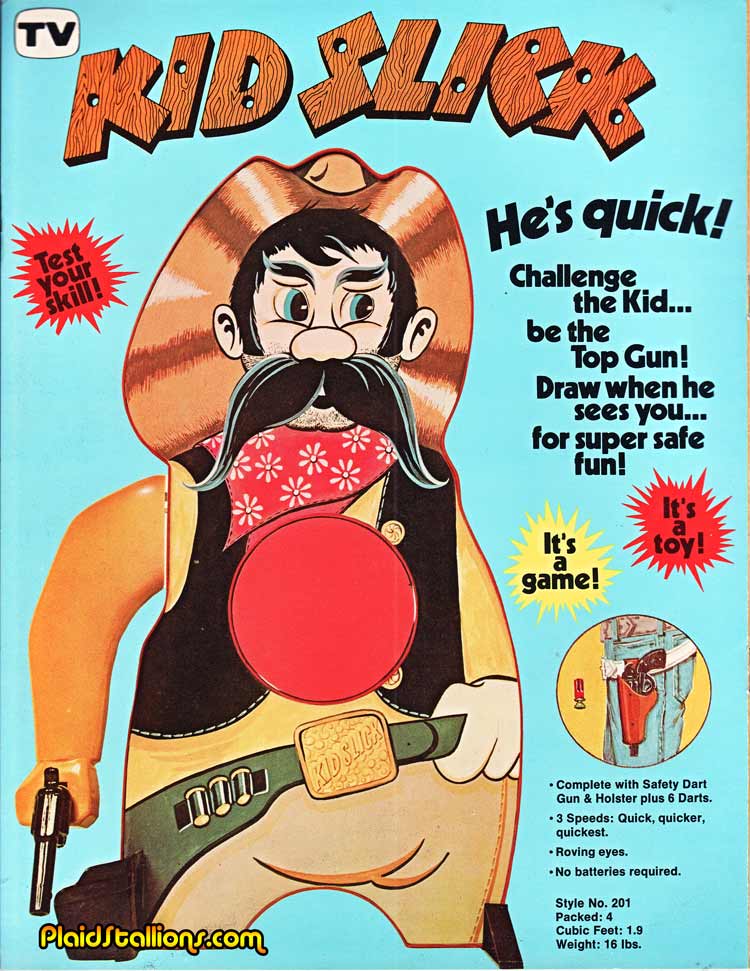 Based on some limited research, this guy failed to be produced, at least in any quantity.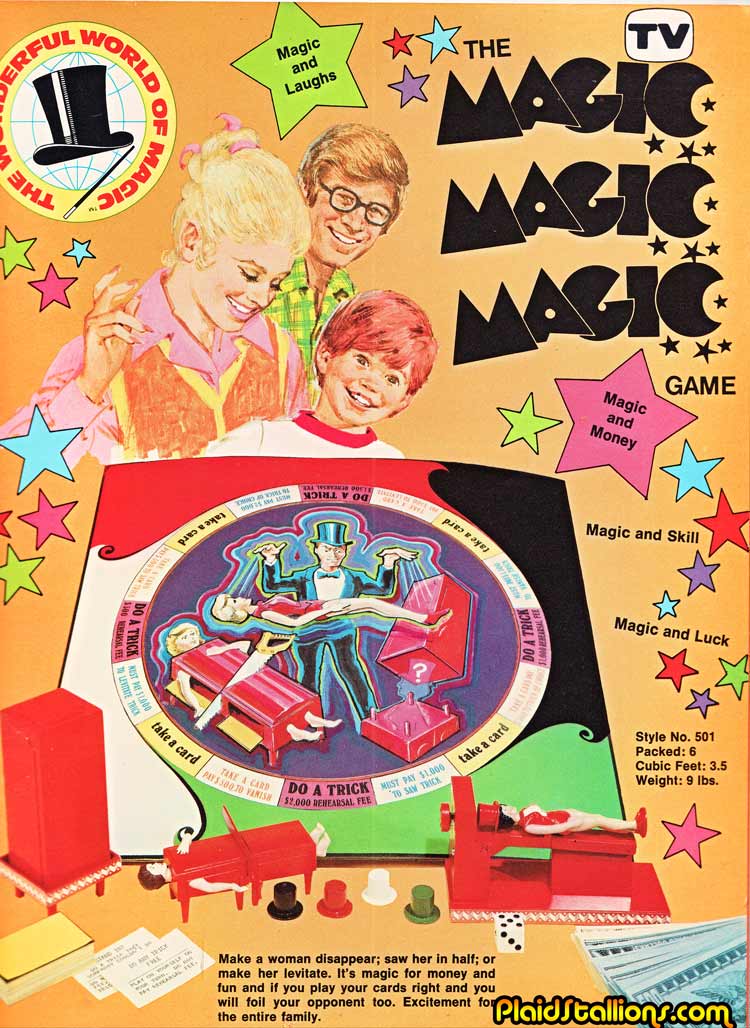 This game did get produced and even released in other countries.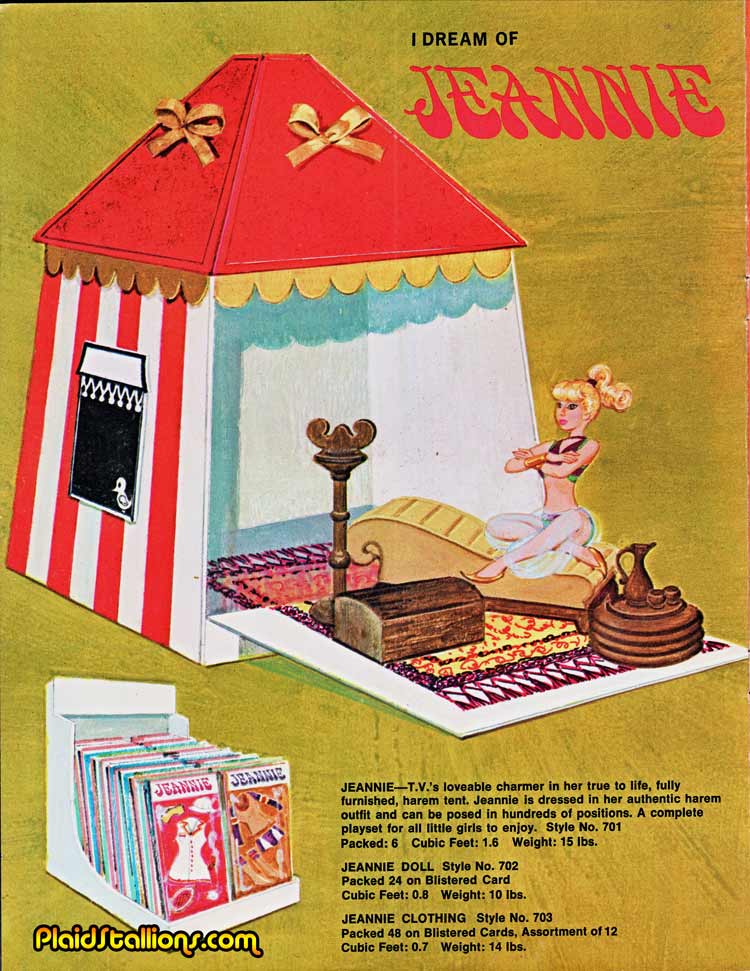 I dream of Jeannie seems to be the first action figure Remco produced, they would go on to create some very memorable lines like Karate Kid, Sgt. Rock, and the Universal Monsters.
Star Trek and the utility belt concept would prove to be a big hit for Remco and both offerings would greatly expand over the years.
More Remco at PlaidStallions