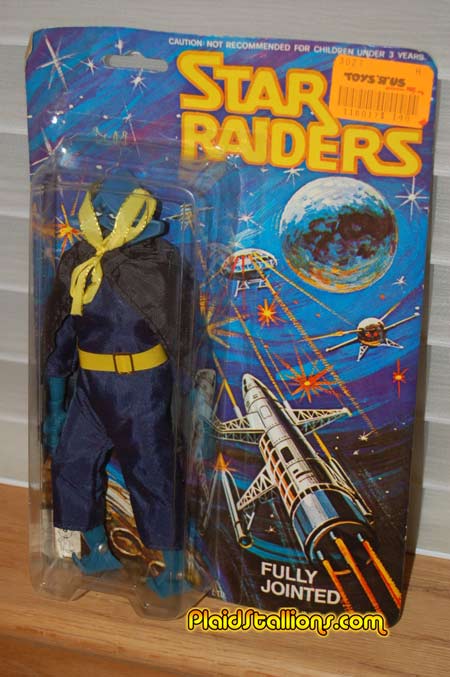 Grand is somewhat "Darth Vadery" looking.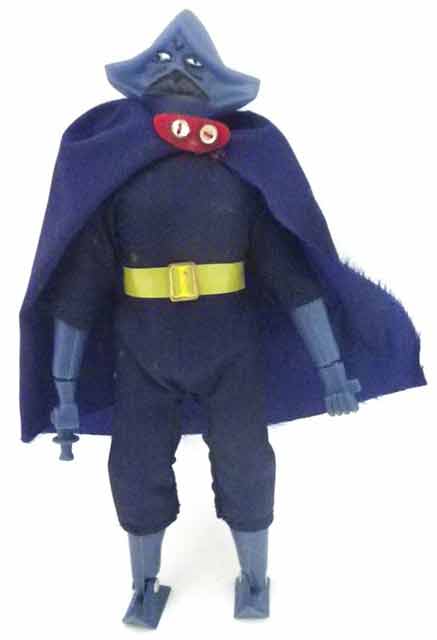 This loose Grand while not complete does give you a nice look at his pretty mug.
Glow in the dark Grand in all his cheap plastic glory, courtesy of Mego Like.
Visit our new online shop to buy action figures and Publications.
Our book "Rack Toys: Cheap, Crazed Playthings" is a love letter to toys produced by Tomland.